TecStore is a specialist outlet supplying technology products for business use and related technical services. We supply a wide range of technological equipment from over 90 leading manufacturers.
Our clients include small and large businesses including independent stores, retail chains, high street banks, department stores, supermarkets, post offices, bars and restaurants. Whether you run a corner shop or you are a multinational chain store, at TecStore we have the experience and capacity to supply you.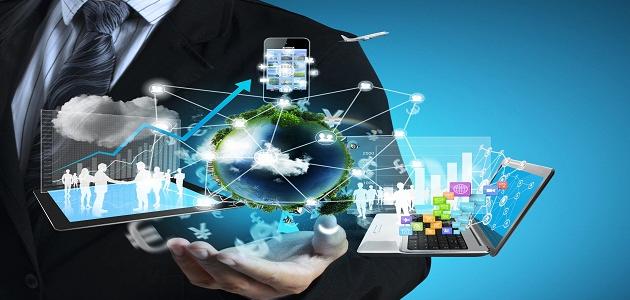 You can order from us by phone, online on our website or through your allocated Account Manager. We deliver promptly throughout London and surrounding areas, as well as courier service across the rest of the UK and Worldwide.
Our product range includes:
* Cash Registers & POS Systems for shops, cafes, bars and restaurants
* Touchscreen POS Systems
* Barcode Scanning Tills
* Retail Weighing Scales
* Trade-Approved Label Printing Scales
* Banknote Counters & Sorters
* Cash Drawers & Safes
* Coin & Note Weighing Scales
* Coin Sorting Machines
* Cash Handling Accessories & Consumables
* Card Payment Terminals & Accessories
* Till Rolls, PDQ Paper Rolls & Ink Ribbons
* Label Printers
* POS Equipment - printers, cash drawers, displays
* Barcode Scanners
* Plastic Card Printers
* LED Shop Signs
* Pricing Labelling Guns & Labels

See the list of over 40 world-class
Business Equipment Brands
that we supply.
Our experienced consultants will be happy to discuss your business requirements and then recommend suitable solutions. We can either supply the equipment only or offer a complete service including installation, configuration / programming, training and ongoing support / maintenance.
For consumables such as till rolls, ink cartridges, coin bags, banknote wrappers and labels, we offer a Fulfilment Service where we can receive orders and deliver directly to your branches, with a centralised billing system.
Discuss your requirements with our friendly and knowledgeable staff, call us on 020 8936 7000 (International +44 20 8936 7000). Our lines are open Monday to Saturday.

If you are a manufacturer or an authorised distributor wanting to offer products or discuss partnership arrangements, please email only initially to our purchasing team using the Contact Us form.